Cyber crisis training exercise
The Westin Hamburg, Elbphilharmonie Hamburg
Tuesday, 29 November 2022 | 8.30- 13.30 CET
Navigate Response and CyberOwl in partnership have organised a crisis simulation exercise session focusing on the high-level strategic management of a cyber incident.
Register here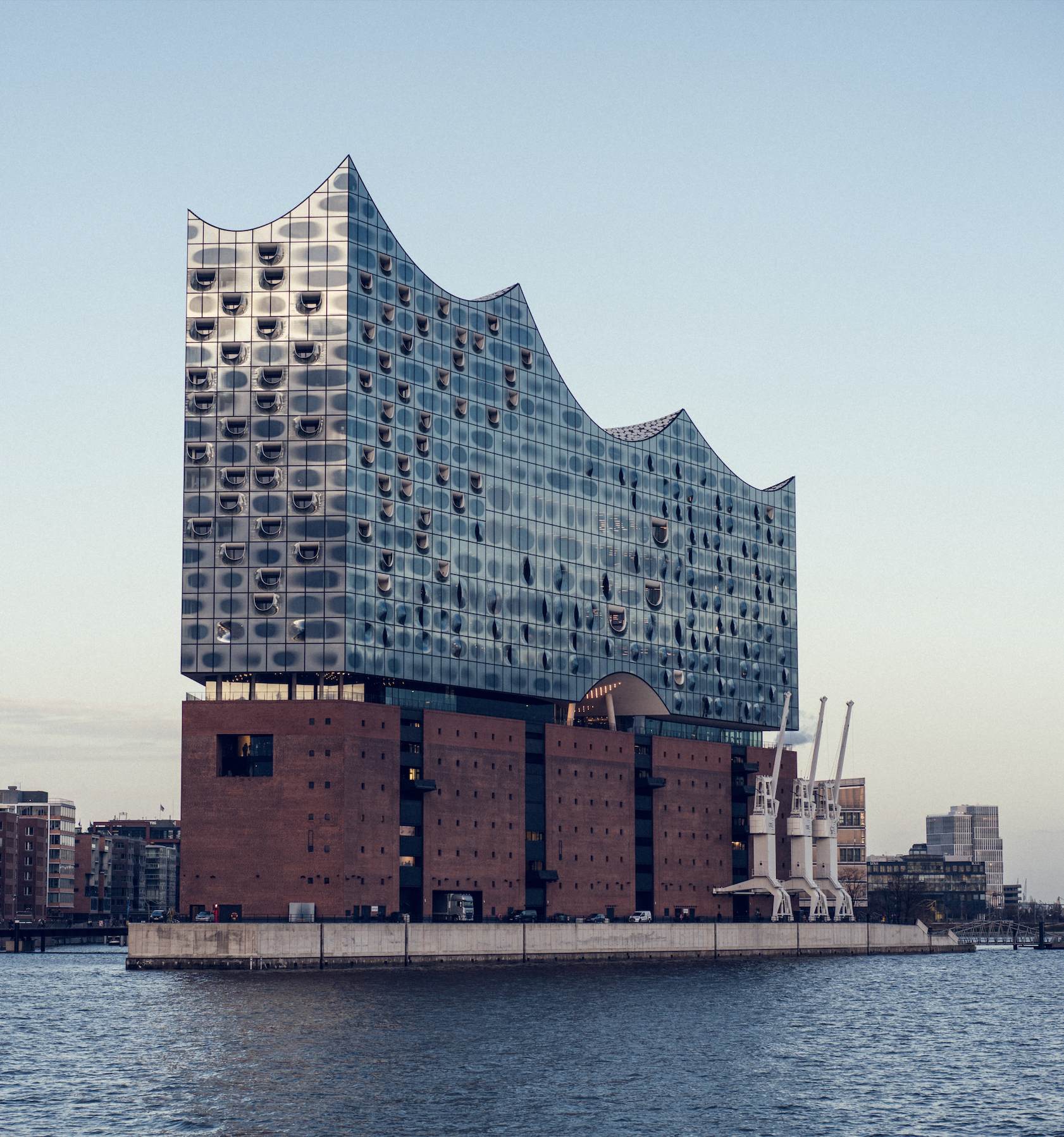 Join our vessel cyber crisis exercise
Aimed at the senior executive leadership of both ship owning and ship management companies, the objective of this training session is to equip leaders with the practical tools to guide their organisation through a cyber crisis or incident, with the company's reputation and resilience intact.
The session will cover the commercial, operational, technical and communication considerations in planning and executing the crisis response in relation to a cyber incident on vessel systems.  We will play out a designed scenario, that will showcase to you the threats that cyber can inflict on fleet operations, company reputation and business contingency, and the potential outcomes of a targeted cyber crisis on your stakeholders.
By the end of the session, participants will be confident that the skills learned on the day will help them deliver smarter crisis response leadership, smarter in-house policies & processes, and improve their cyber crisis readiness in a way that protects their reputation and resilience.
Register here
Our hosts and guest contributors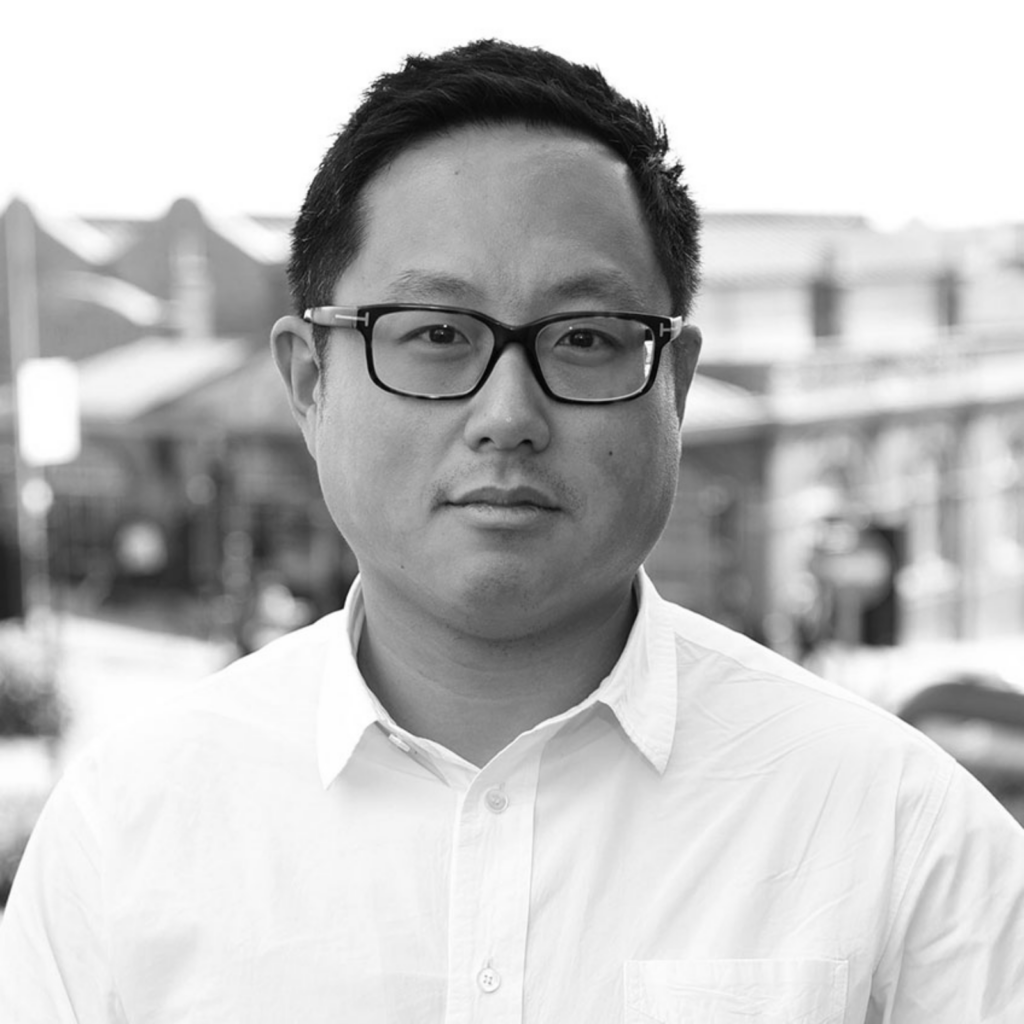 Dan is CEO of CyberOwl, a company specialising in maritime cyber risk management. Before building CyberOwl he was Associate Director at KPMG, where he focused on the Defence, Security and Industrial sectors. During that time, he worked extensively with global security, defense, technology and engineering companies such as Northrop Grumman, Atos and BP. Dan is also actively involved in sector-wide activities, including as Council Member of the Digital Technology Group of the UK Society for Maritime Industries and Steering Committee Member for the Operational Technology Cyber Security Alliance.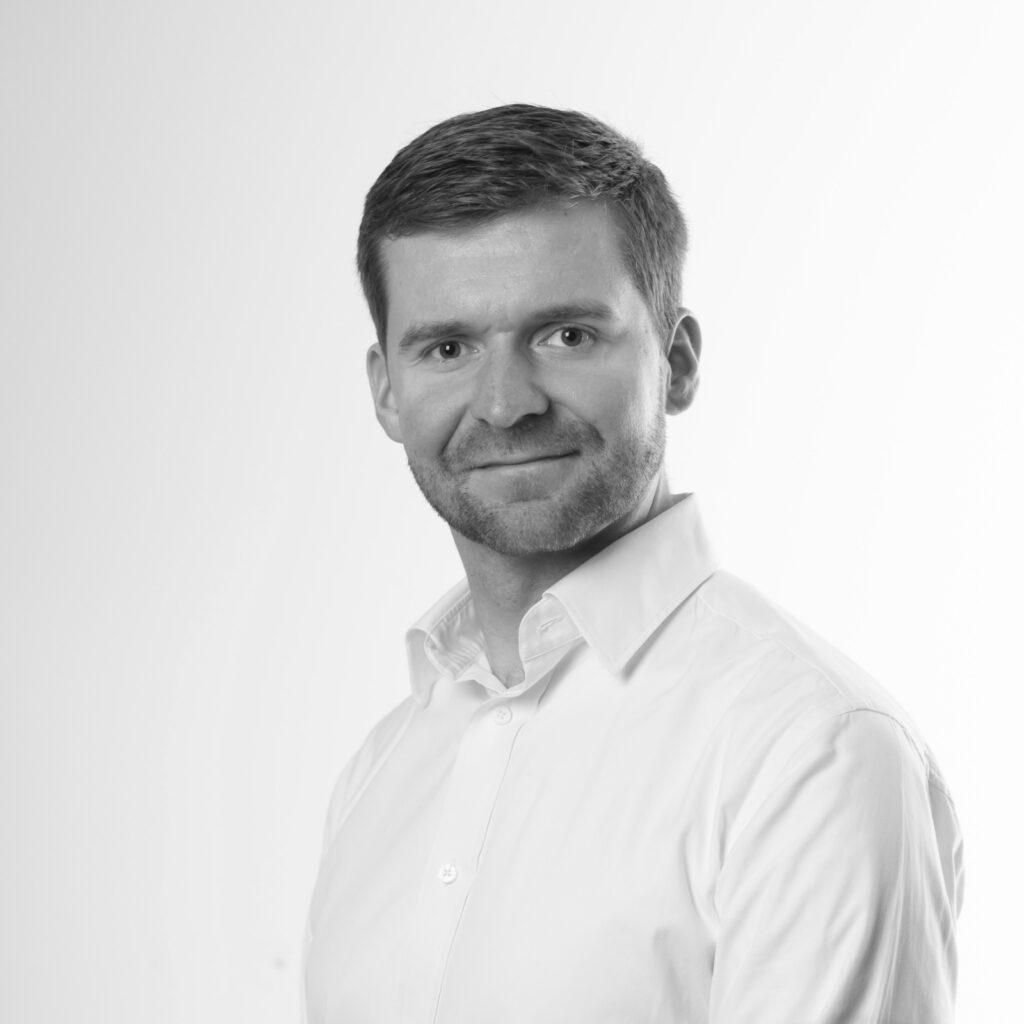 Dustin oversees the operations of our global network of 45 offices and leads our crisis communication team which responds to 200+ incidents a year. He is responsible for our innovation and digitization initiatives, including the development of our rapidly expanding digital training services.
A trusted advisor, Dustin specialises in communications, reputation management and organisational leadership especially in times of challenge or crisis.
Dustin has a Bachelor of Arts and Sciences degree (BASc) specialising in leadership and political rhetoric and a master's degree in communications (MSc) from the London School of Economics (LSE). While at LSE he developed computer models for tracking reputation in the online and print media.
Dustin is an award-winning speaker and a passionate advocate for B2B companies engaging with their ultimate stakeholders – the public.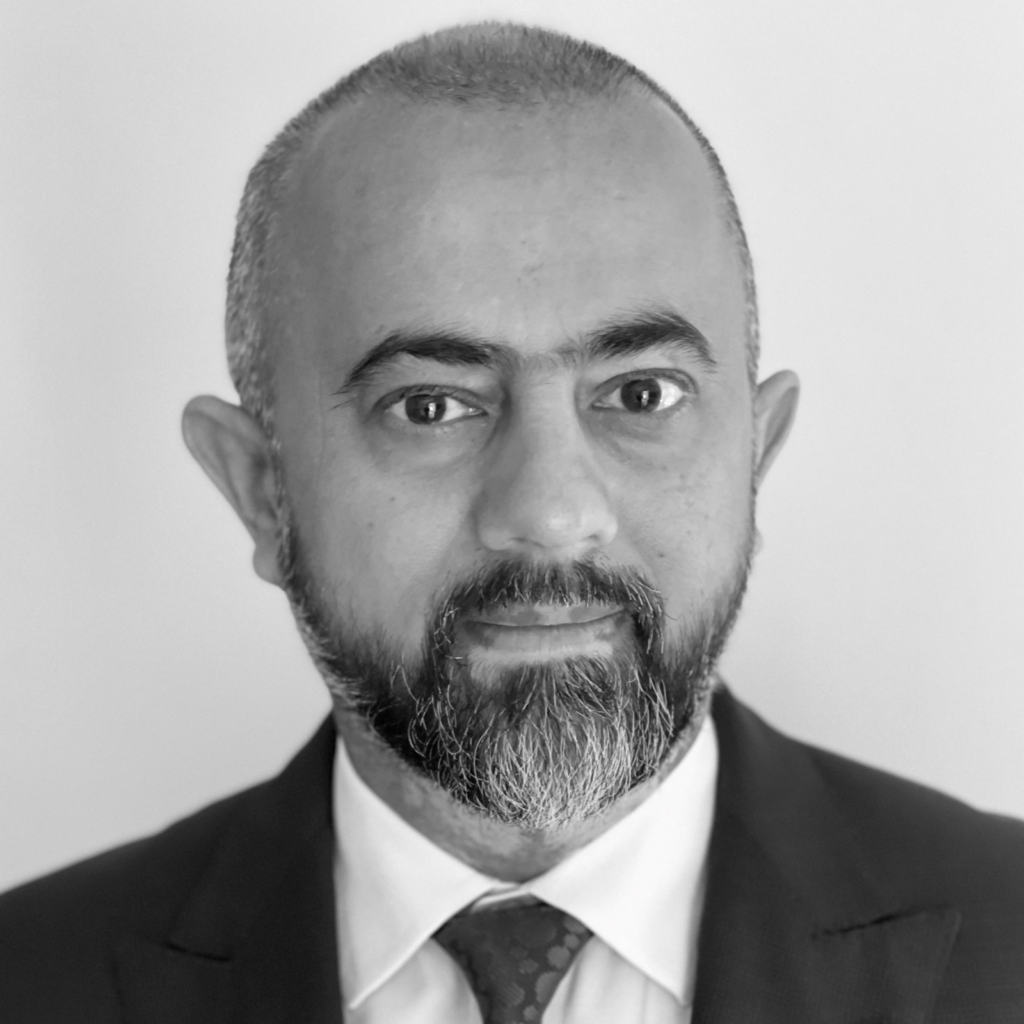 Shamsheer is a Master Mariner with more than 23 years of sea going experience, with the last 4.5 years in command of the Vale Max Ore Carriers (400 K, VLOC's) for Oman Shipping.
Post swallowing the anchor, Shamsheer worked for a German Ship Owner as a Quality manager for a fleet of 33 bulk vessels. Following this, as both their Designated Person Ashore (DPA) and CSO (Company Security Officer). During this time, Shamsheer oversaw the development and integration of the Cybersecurity Manual into the safety management system and subsequent implementation of Cyber Security on board vessels.
Shamsheer brings a wealth of practical experience to this position at HFW and is particularly interested in sustainability in shipping, having led the monitoring and reporting of EU MRV and IMO DCS regulations (fuel consumption reporting) for the fleet since they came into force. He is qualified as an Internal Auditor of Integrated Management Systems in Maritime, Designated Person Ashore (DPA) and as an Internal Auditor ISM-ISPS-MLC for shipping companies.
Shamsheer has dealt with investigation of collisions, personal injury, MLC complaints and insurance claims and has worked both in Hamburg and Singapore.
Henry specialises in international commercial dispute resolution, with a particular focus on both "wet" and "dry" shipping issues. He has experience representing salvors, shipowners, P&I Clubs, commodity traders, brokers and logistics companies. He has worked on disputes arising from collisions, groundings, cargo contamination, charter parties, bills of lading, pipeline and other offshore installations and commodity supply contracts.
Henry has represented clients in both English High Court proceedings and international arbitration under LOF, LMAA and LCIA rules. During his training contract, Henry was seconded to the firm's Geneva office where he worked on a broad range of commodity disputes including Taurus Petroleum Limited v State Oil Marketing Company of the Ministry of Oil, Republic of Iraq [2017] UKSC 64 before the Supreme Court. The case dealt with the situs of a debt owed under a letter of credit. He also spent time in the firm's transactional shipping and contentious insurance teams.
Henry is qualified in England and Wales.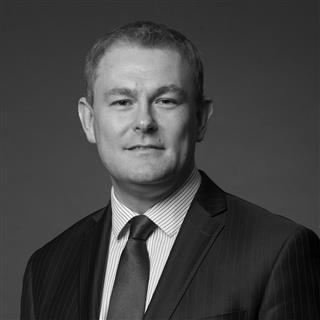 Filip qualified as a solicitor in 2015 at one of the leading London shipping law firms where, prior to his legal training, he was a senior Risk & Compliance officer. He joined Thomas Miller in December 2015 and is handling a variety of defence and P&I cases.
Lighter session shedding light on how to identify and respond to a cyber attack; how the P&I Clubs supports, and what is (and isn't) covered by P&I; and media and stakeholder management for a cyber attack.
08.30 – Registration – Light breakfast and coffee
09.00 – Introduction
09.05 – Scenario (based on real events) that can be discussed by Cyber Owl, Navigate Response and UK P&I
09.10 – Cyber Owl – Identifying and responding to a cyber attack 
09.25 – UK Club – How the club supports; what is (and isn't) covered by P&I
09.35 – Navigate Response – Media and stakeholder management for a cyber attack
09.50 – Q&A with the panel
10.00 – Coffee, pastries and networking 
Building on the briefing, the training exercise runs through a simulated fleet cyber incident in detail. Attendees will have the opportunity to understand practical steps they can take to prepare for and minimise the impact of a maritime cyber incident. The training will explore commercial, operational, technical, insurance, legal and communication strategies. All participants will receive a certificate of attendance, demonstrating that they have received training on maritime cyber crisis training. 
10.30 – Welcome and introduction – plan for the day
10.40 –
Break into two teams (Company A & Company B) and define roles within each team (Fleet Director / Manager, DPA, Technical Director / 
Superintendent, CIO / IT Director, Insurance and Claims)
10.50 – Exercise starts
12.20 – Break 
12.35 –
Exercise debrief and lessons learned
12.50 – Checklist: What to do and consider in a cyber attack 
             Cyber Owl
             UK Club
             Navigate Response 
             HFW
13.30 – Lunch, networking and close
* 20% discount applicable to all UK P&I Club members, VDR members, Navigate Response, CyberOwl, and HFW clients.
Register here

Registration for the event will be managed by CyberOwl, but the event will be hosted in conjunction with Navigate Response, and HFW. When you register for the event, you will provide CyberOwl with personal data.
Please refer to CyberOwl's full privacy notice, HFW's full privacy notice, and Navigate Response's full privacy notice for details on how we will process your personal data, and the legal grounds on which we rely on to do so.
CyberOwl will be a controller of your personal data when you submit your personal data through the registration form. Holman Fenwick Willan LLP and Navigate Response will both also be controllers of the personal data CyberOwl share with them.
We use cookies and tracking technology to see whether emails are opened or replied to, and whether links are followed. This information helps us to improve the services we offer and to tailor our communications with you.
If you have any issues concerning this event, please contact CyberOwl's events team insights@cyberowl.io.
Holman Fenwick Willan LLP and its group members practise law under the trading name HFW. Holman Fenwick Willan LLP is a limited liability partnership registered in England and Wales (with registered number OC343361) and is authorised and regulated by the Solicitors Regulation Authority. Further details are available on ourLegal Notices page.
For further information on CyberOwl visit https://www.cyberowl.io