We understand shipping. We have invested time engaging with nearly 100 owners and managers to understand their pain points.
We are generating and collecting more information than ever before. While this brings with it some challenges, we believe this gives security teams a real opportunity to stay one step ahead of cyber criminals and shut down attacks before any real loss is sustained. There are no shortcuts and we are still a long way away from completely replacing human operators in cyber security. But automation and analytics could fundamentally change the way we secure our organisations.
CyberOwl builds on cutting-edge research that started its life at the Defence Academy of the United Kingdom and completed at Coventry University. The founding team combines decades of experience in developing, securing and operating large distributed systems. We are on a mission to leverage data and analytics to shift organisations towards an active cyber posture. Medulla, our first product, is the beginning of a suite of capabilities we will develop to achieve this mission.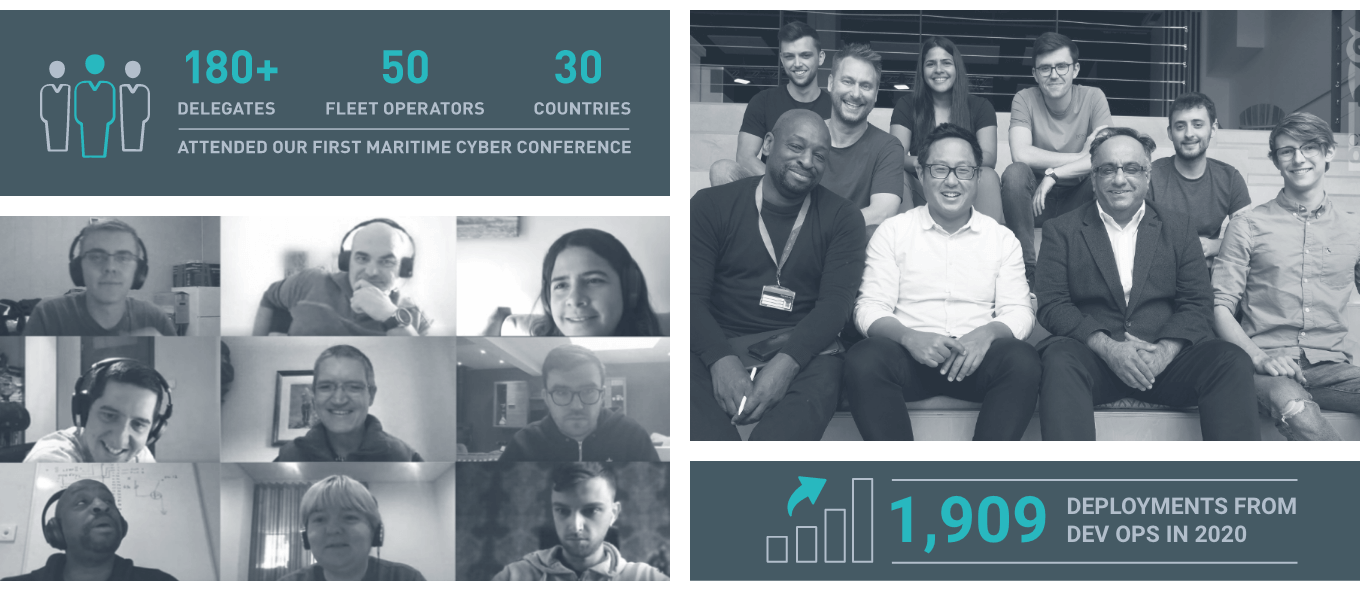 Change the future of cybersecurity
Join great minds working on the hardest problems. CyberOwl's team is made up of driven people who come from all over, with backgrounds as technology leaders, associate director, and beyond. What do they have in common? The desire to make cybersecurity accessible and more friendly.
What our clients say about us
"Medulla makes the asset inventory process easy... The system can infer the operating system, active services, network segment and hardware vendor of the device. This saves us time from having to perform manual investigations or do physical onboard inspections."

Max Wong

Head of Digital Technology Solutions

"Our priority was to have the ability to constantly ensure that the security controls are actually in place and working effectively, as well as having an advanced monitoring solution that provides continuous visibility and situational awareness. Having Medulla and the CyberOwl team on your side delivers much more than this. It is like having an army of maritime cybersecurity specialists working for you to secure your fleet, something we would never be able to afford to build on our own."

Konstantinos Sakellakos

IT Manager

"CyberOwl's Medulla has been able to provide us visibility of cyber risks in a way that we previously struggled with. Within days of installation, their system detected risks to our onboard systems which we were able to deal with immediately to avoid any disruptions and losses."

Matthew Maheras

IT Manager

"Deploying Medulla across our fleet has allowed us to understand the cyber security implications around digitalisation and improve the cyber hygiene of our fleet. Medulla also helps us evaluate the effectiveness of our existing security controls and cyber security policies in a scalable, data-driven way."

General Manager Information Technology

GCHQ & National Cyber Security Centre Working directly with NCSC to develop Medulla

National Cyber Security Centre Working directly with NCSC to develop Medulla

Captain's Table Finalist in a pitch challenge focused on innovation in maritime and logistics

Innovate UK Awarded an Emerging and Enabling Technologies grant

Cyber security Awards Shortlisted for the Cyber Security Start Up of the Year

Lloyd's Shortlisted for the Lloyd's Science of Risk Prize

Techstars Accelerator World's first MaritimeTech accelerator based in Singapore, focused on innovations in the maritime industry
No 1 Colmore Square
Birmingham
B4 6AA
United Kingdom
Spaces CityPoint
1 Ropemaker Street
London
EC2Y 9HT
United Kingdom
ICE71, 71 Ayer Rajah Crescent
#02-18
139951
Singapore