Welcome to Cybersecure at Sea 2023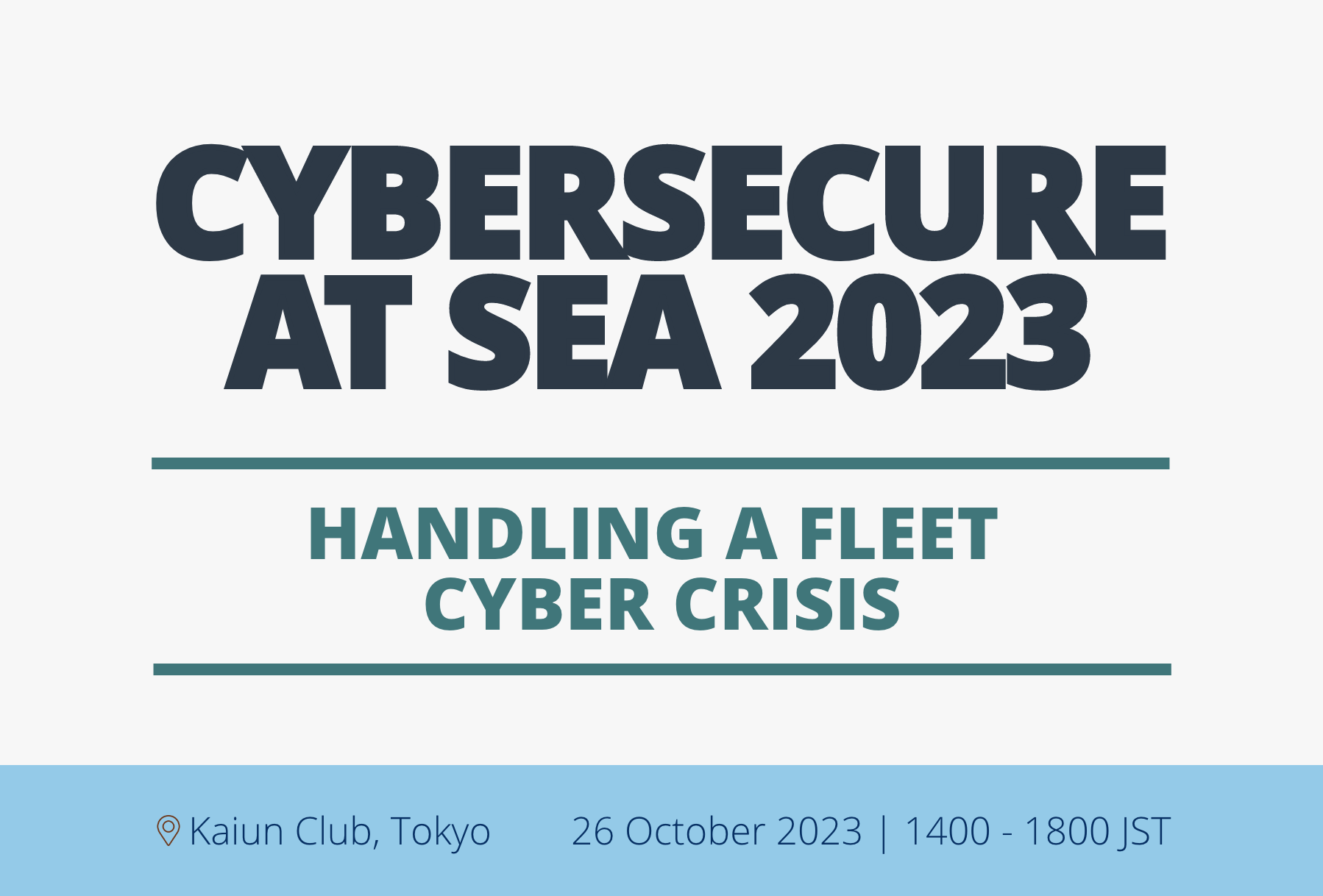 CyberOwl invites you to our maritime cybersecurity conference in Tokyo, Cybersecure at Sea 2023: Handling a fleet cyber crisis
At the centre of this conference, we will explore the themes of tackling maritime cyber risk, a new risk, and balancing innovation and security. Attendees will experience what it is like to survive a cyber incident on fleet operations. We will work through the commercial, operational, legal, insurance, communication and reputational implications of a cyber incident. We will explore what responsibilities and actions each stakeholder in the value chain should own – charterer, shipowner, ship manager, insurer and wider suppliers.
This year we have hosted in-person events in Singapore, Athens, Oslo, and Hong Kong. We're now hosting a conference in Tokyo.
This is our 4th conference. We promise it will be a sales-free environment genuinely focused on learning and building a global support network.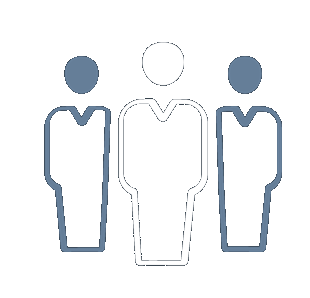 Attended our maritime cyber conference last year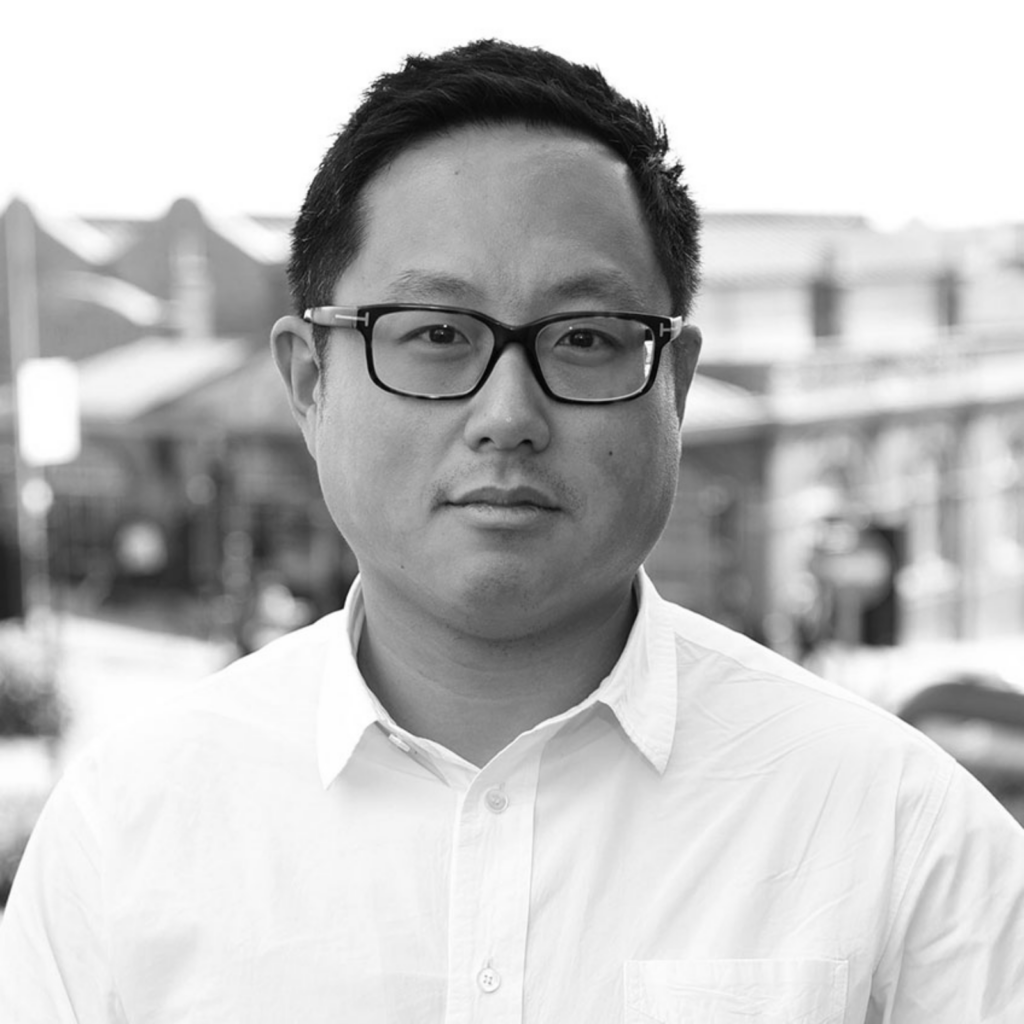 Dan is CEO of CyberOwl, a disruptive startup helping asset operators gain visibility and address the cyber risks to their distributed, remote assets, particularly in the maritime sector.
Dan was previously Associate Director at KPMG, where he focused on the Defence, Security and Industrial sectors, working extensively to develop propositions and commercial strategies for global security, defense, technology and engineering companies such as Northrop Grumman, BAE Systems, Atos and BP.
Dan was also Chair of a Working Group at the IoT Security Foundation, Council Member of the Digital Technology Group of the UK Society for Maritime Industries and Steering Committee Member for the Operational Technology Cyber Security Alliance. He is regularly recognised as a technology leader influencing the sector, including the FT 100 Most Influential BAME Leaders in Technology in 2019.
Kei joined IINO LINES in 2005 as a university graduate and since then, he has experienced various roles in both commercial and administrative side of maritime business. From 2017, he has acted as a manager of business development section and engaged in multiple projects, including collaborative projects with maritime startups for maritime innovation.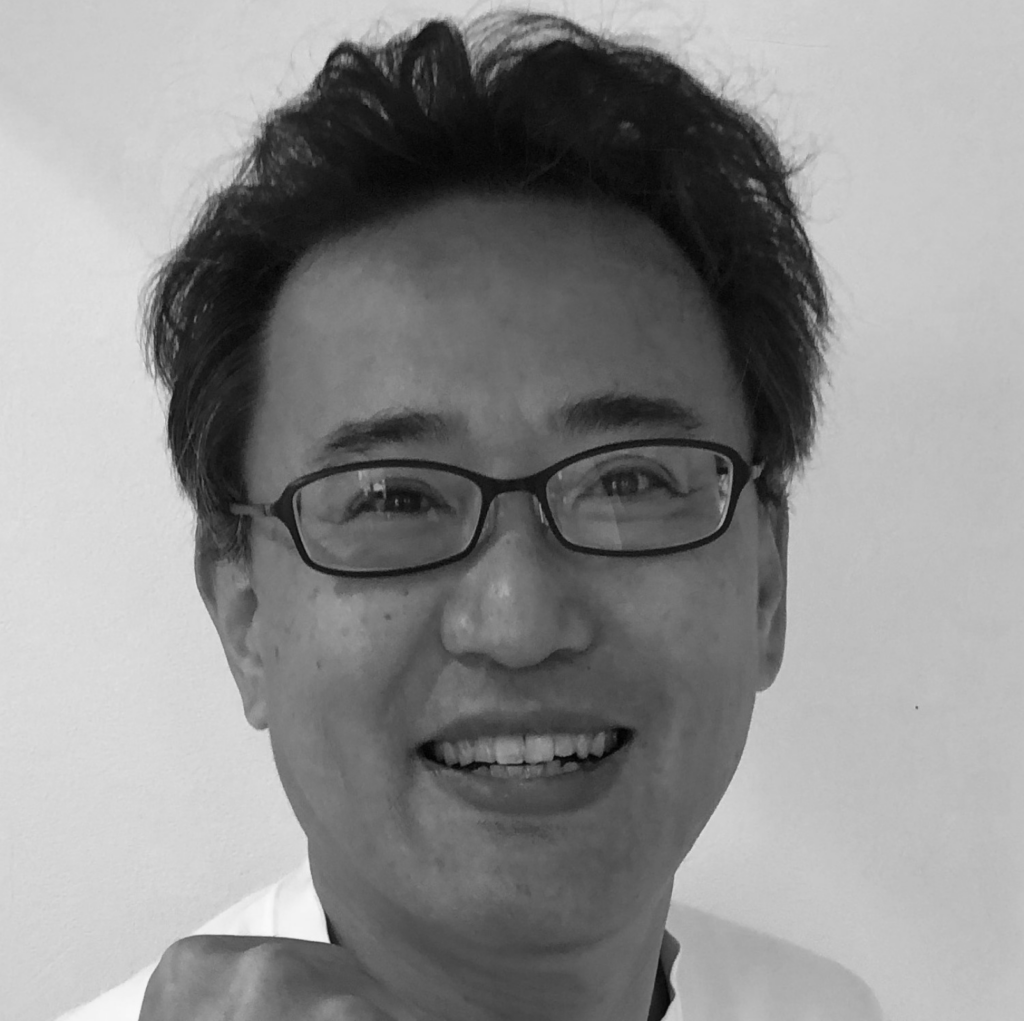 Hajime Akamatsu
- Join NYK 1999 as land-based/business staff
- Seconded JV company located in Oslo, Norway(United European Car Carrier) 2012-2015 as business development
- Since 2016, working as the lead for R&D, Digitalization and Innovation Projects together with MTI and related stakeholders
- Engaged Projects, eg. Optimized and stable "Ship-Shore Data Transfer" with Dualog, ShipDC as "Data Sharing Platform" with Class NK etc…
- Current position, "Deputy General Manager of both DX Promotion Group and Innovation Promotion Group"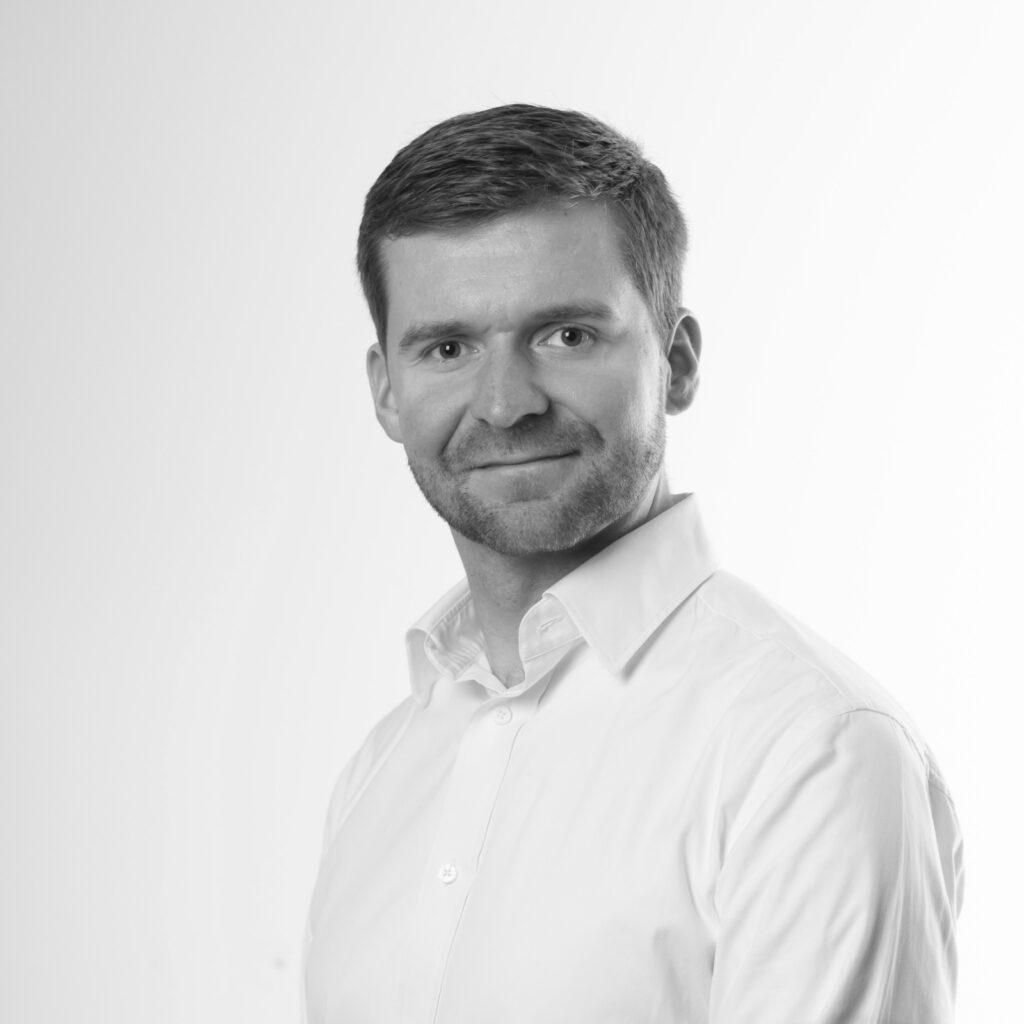 Dustin oversees the operations of our global network of 45 offices and leads our crisis communication team which responds to 200+ incidents a year. He is responsible for our innovation and digitization initiatives, including the development of our rapidly expanding digital training services.
A trusted advisor, Dustin specialises in communications, reputation management and organisational leadership especially in times of challenge or crisis.
Dustin has a Bachelor of Arts and Sciences degree (BASc) specialising in leadership and political rhetoric and a master's degree in communications (MSc) from the London School of Economics (LSE). While at LSE he developed computer models for tracking reputation in the online and print media.
Dustin is an award-winning speaker and a passionate advocate for B2B companies engaging with their ultimate stakeholders – the public.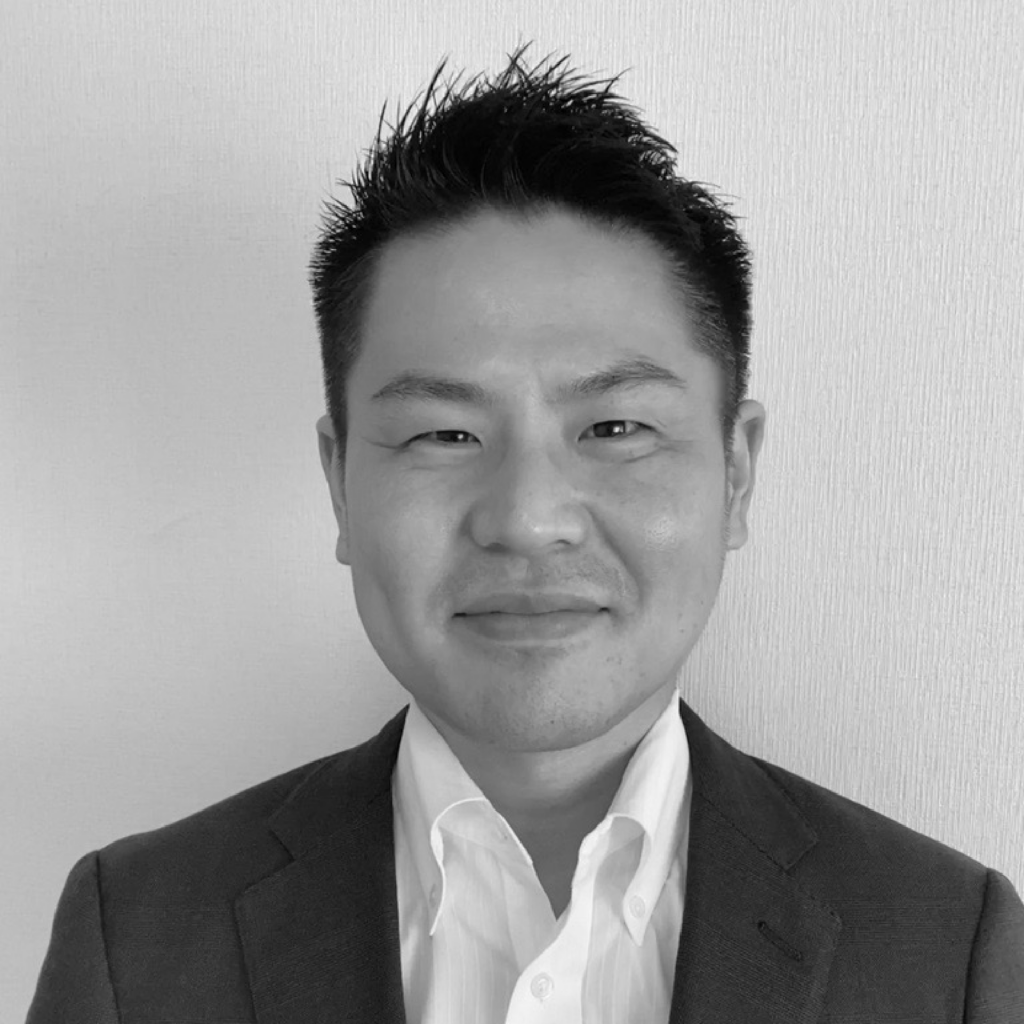 Education:
- Osaka University, School of Economics (2012.3)
Work Experience:
- Tokio Marine & Nichido Fire Insurance Co., Ltd.
- Assistant Manager, Nishi-Nihon Marine Industry Production Dept. Kansai Branch (2012.7-2015.3)
- Assistant Manager, Nishi-Nihon Marine Industry Production Dept. Imabri Branch (2015.4-2018.3)
- Deputy Manager, Marine Industry Production Dept. Section 1 (2018.4-2022.3)
- Deputy Manager, Marine Underwriting Dept. Underwriting Team (Hull & Energy) (2022.4-)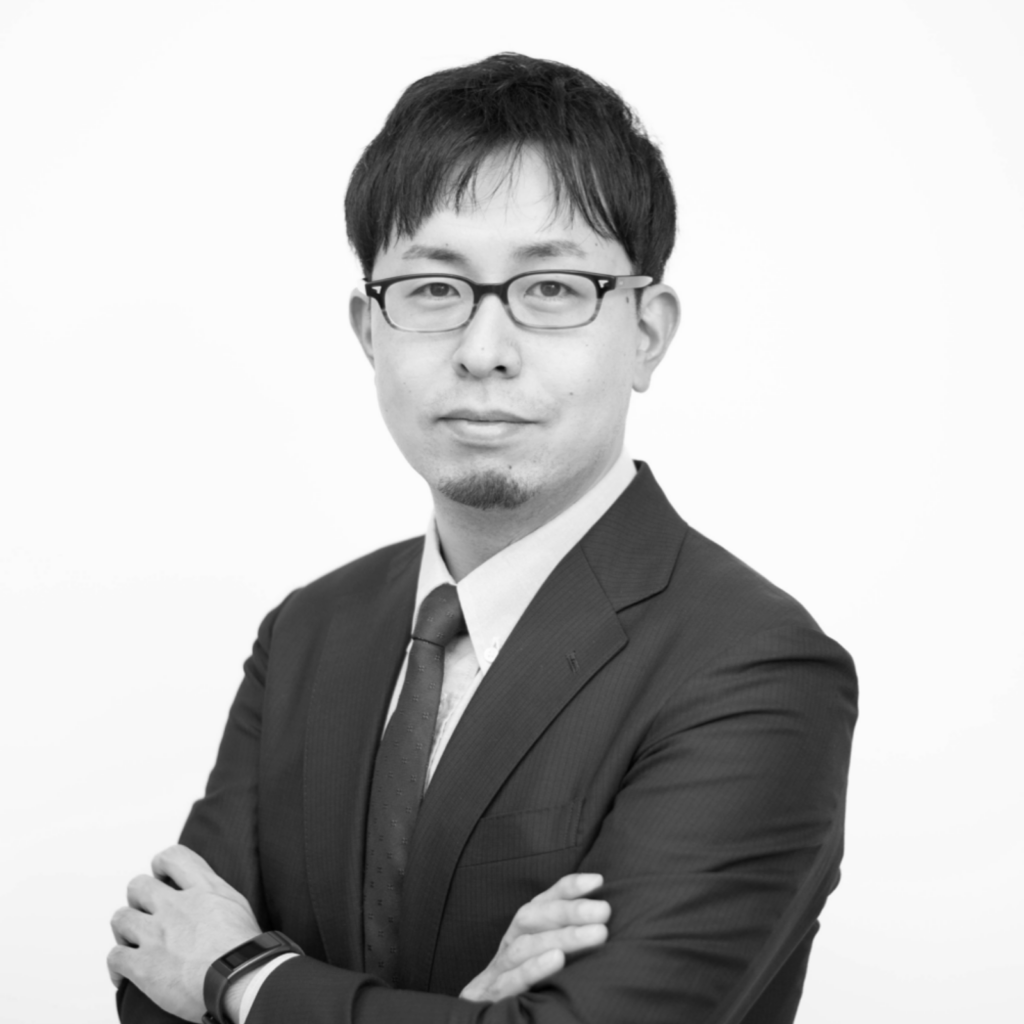 Nobu Sakamoto is a Senior P&I Claims Executive in Tokyo. He joined NorthStandard (formerly North of England) in 2021 and he has over 10 years of experience in the P&I industry. In his previous Club, he spent time in Imabari as a P&I/FDD Claims handler and in Tokyo as an Underwriting/Marketing Dept.
Programme
Registration & coffee (15 min)
Welcome and introduction (15 min)
Panel discussion 'The Japanese shipping CIO – balancing innovation and security' (45 min):
 What is keeping the CIO up at night on cyber risk of vessel systems?
How do you keep informed of the cyber risks and opportunities to mitigate them?
The role of "innovation" – How could the innovation function be a catalyst for improved security?
How do you balance progress with security?
Panel discussion 'A problem for joint responsibility' (45 min):
How do you measure the total cost of a cyber risk in shipping?
How to engage wider internal stakeholders in managing cyber risk?
Where are these sources of external support for the shipping CIO?
What is the pathway to insurability for cyber risk on vessels and fleet operations?
Break (15 min)
Table top exercise  (45 min)
Exercise debrief and lessons learned (30 min)
     'Checklist: What to do and consider in a cyber attack'
CyberOwl
Navigate Response
NorthStandard Club
Wrap up (5min)
Followed by drinks/food, networking and close
*The conference content outline serves as a guide only and may be subject to changes at the organiser's discretion.
Register here
What attendees are saying…
IT Manager

"The first virtual conference on maritime cybersecurity with a global audience. I was impressed by the quality and substance of the presentations. I'll be back for next year's conference."
Technical Director

"Leaders from all corners of the maritime industry shared everything from practical solutions to cybersecurity challenges to long-term strategies."
IT Manager

"The first virtual conference on maritime cybersecurity with a global audience. I was impressed by the quality and substance of the presentations. I'll be back for next year's conference."
Compliance Manager

"A must-attend event designed to provide an updated understanding of the cyber risk and share practical insights on how others in the maritime sector continue to cyber secure their vessels and prepare to comply with the cyber security requirements of IMO 2021."