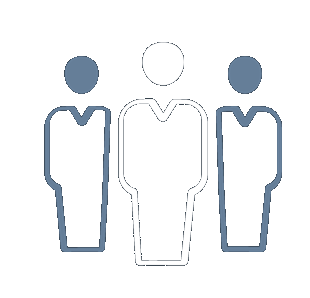 Engaged with Cybersecure at Sea 2021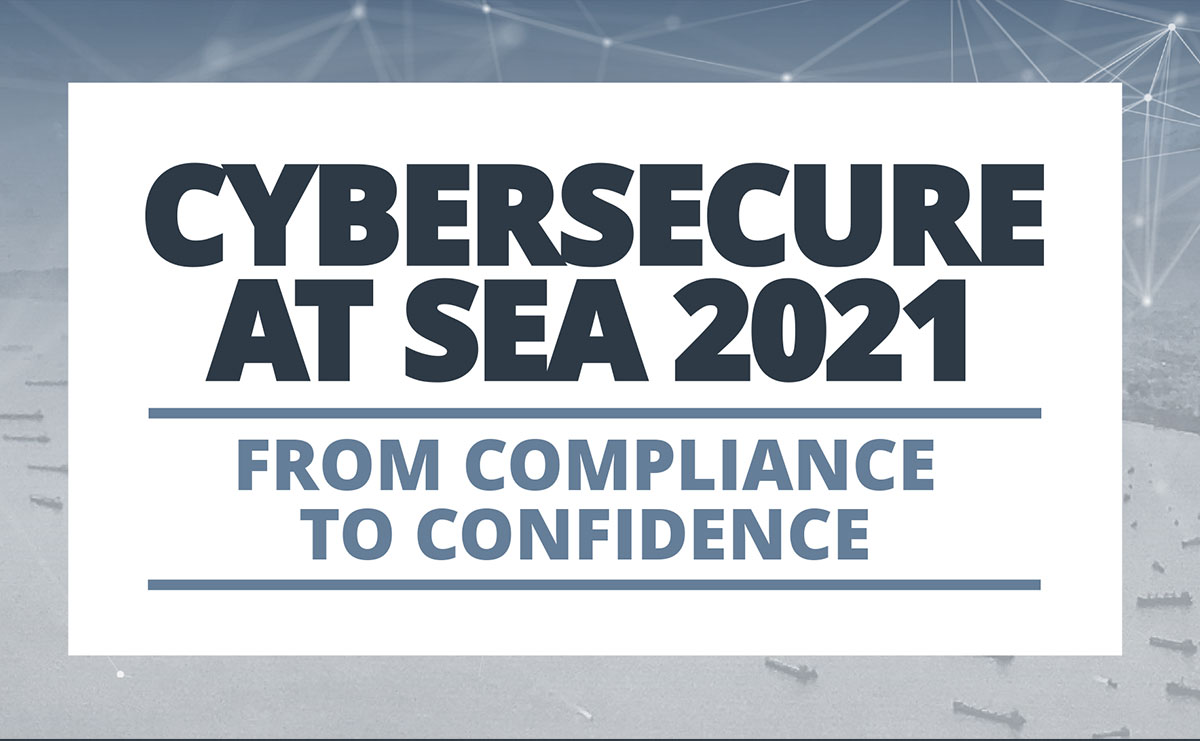 Don't worry if you missed us! Watch our recent virtual conference, in your own time.
Building on the success of the first event, Cybersecure at Sea 2021 looked at the progress the sector has made since IMO 2021 came live on 1 January 2021. The conference explored how forward-leaning operators are thinking beyond compliance towards overall risk management. It identified commonalities and differences in the approaches, maturities and actions that the fleet operators in each major shipping region are taking.
Synopsis:
Events like the Suez Canal blockage bring to life the fact that an increasingly integrated supply chain changes the risk and loss exposure profile of the shipping sector. So traditional methods of risk management by intuition are no longer good enough. This session explores how advancements in digitalisation and connectivity changes the cyber risk profile, but also provides an opportunity: better data, better visibility and better clarity.
Setting the scene: Black swan cyber events are no longer fantasy scenarios. (Ken Munro, Pen Test Partners)
If a major cyber event disrupts the shipping supply chain, who bears the loss? (Paul Dean, HFW)
From guessing to evidence: a data-driven approach to risk management. (Roine Ahlquist, Tufton Asset Management)
To better manage shipping cyber risk, you need to better understand the crew. (Shah Irani, Fleet Management)
Synopsis:
With the first 100 days of IMO 2021 now complete, many fleets have scrambled to update their Safety Management Systems. But there is still a lot of work to be done to actually secure the worlds' fleets. This session explores perspectives, initiatives and practical considerations from shipping cybersecurity practitioners from the key maritime hubs of Greece, Norway, Singapore and the UK.
Using a cyber maturity model to benchmark your readiness and prioritise initiatives. (Leslie Yee, Pacific International Lines & Singapore Shipping Association)
The 5 key stakeholders in a shipping company for a successful cyber security programme. (Kostas Sakellakos, Navarone)
Pooling knowledge, expertise and operations for cyber risk management. (Lars Benjamin Vold, Norma Cyber)
OT security risk management doesn't have to be about wholesale change, it can be about incremental wins (Russell Kempley, CyberOwl)
In the upcoming weeks, we will produce a deeper analysis of what the speakers presented and discussed during the conference. Register below to stay updated with these post-event materials.
Stay updated here