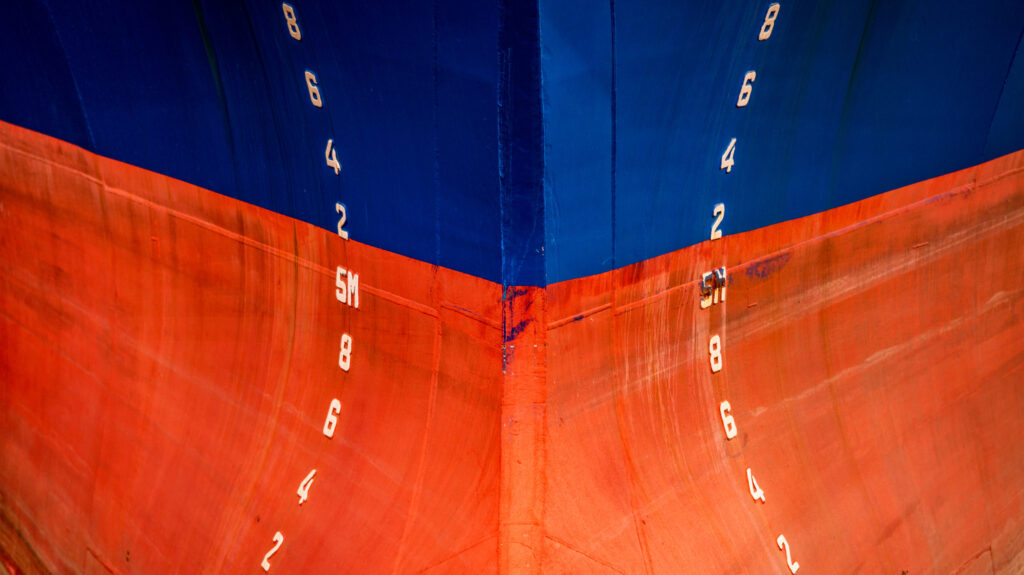 Over 90% of the world's goods are transported by sea. The sector is also trailblazing towards digitalisation in a world that demands more efficiency and better information. Yet, the maritime sector is still playing catch up on cyber-physical resilience when compared to other critical national infrastructure. Questions are being raised at national and international level about lawmakers' and government agencies' readiness to deal with maritime cyber security threats (link). The IMO and the Classification Societies have made their first move on cyber regulation. And the leaders in the maritime sector are starting to take a proactive stance on shoring up their cyber-physical defences.
CyberOwl's mission is to help organisations take a risk-based approach to cyber-physical resilience. We are at the forefront of cyber-physical security for the maritime sector. We have been investing time with the shipping community to help facilitate awareness and appropriate response to cyber-risks (link).
We will be at SeaAsia in Singapore in April 2019; widely recognised as Asia's anchor maritime and offshore event. Come find out more about what we do to help secure the maritime sector at Strand L1-K01D. We will also be hosting an invite-only cyber "war game" event with the Society for Maritime Industries and the UK Department for International Trade. If you would like an invite, please get in touch with the contact details below.
Attending SeaAsia 2019? Book some time with CyberOwl: info@cyberowl.io